Need business insurance? Here's where to go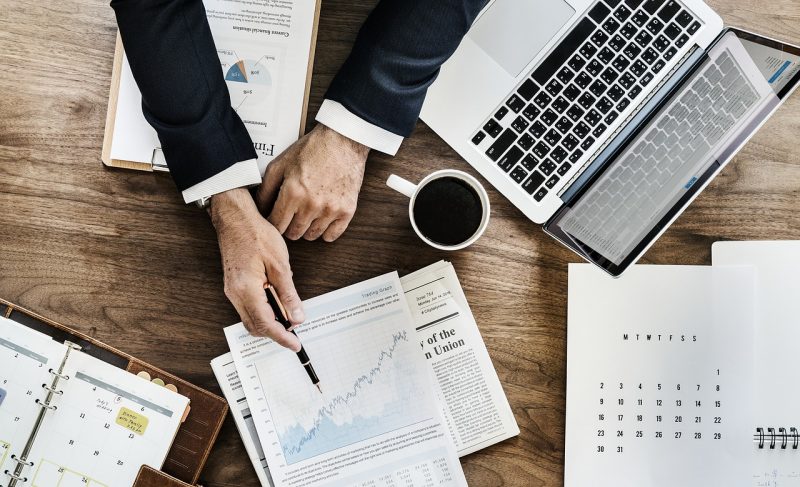 Are you wondering where to get business insurance? There are dozens of insurance companies operating in Maine, but not all of them have all the services that you may need. Here are a few of the most popular and diverse insurance companies.
Allen Insurance
Allen Insurance offers both insurance and financial planning services for Maine businesses. Personal, business, marine, health and life insurance are all available, creating one of the most diverse spectrums of insurance products available in Maine.
You can report claims, request quotes and pay bills online with Allen Insurance, which is able to provide you both cost savings and convenience.
Allen Insurance is one of the few companies that can offer both financial services and insurance services.
Riley Insurance Agency
Home insurance, business insurance, life insurance and health insurance can be acquired and combined at Riley Insurance Agency.
Riley is an independent insurance agency that works with several companies including Travelers. Working in Maine since 1853, Riley Insurance focuses on saving its customers money.
MMG Insurance
Personal insurance, commercial insurance, and more is available at MMG Insurance.
MMG Insurance makes it easy to submit a claim online and provides comprehensive commercial and personal insurance options, including discounts for bundling different types of insurance policy.
MMG Insurance has several awards, including being labeled One of the Best Places to Work in Maine in 2017.
Do you want to get started with your business insurance? The best way to start is by talking to an agent.