Surveillance Cameras: A guide to buy one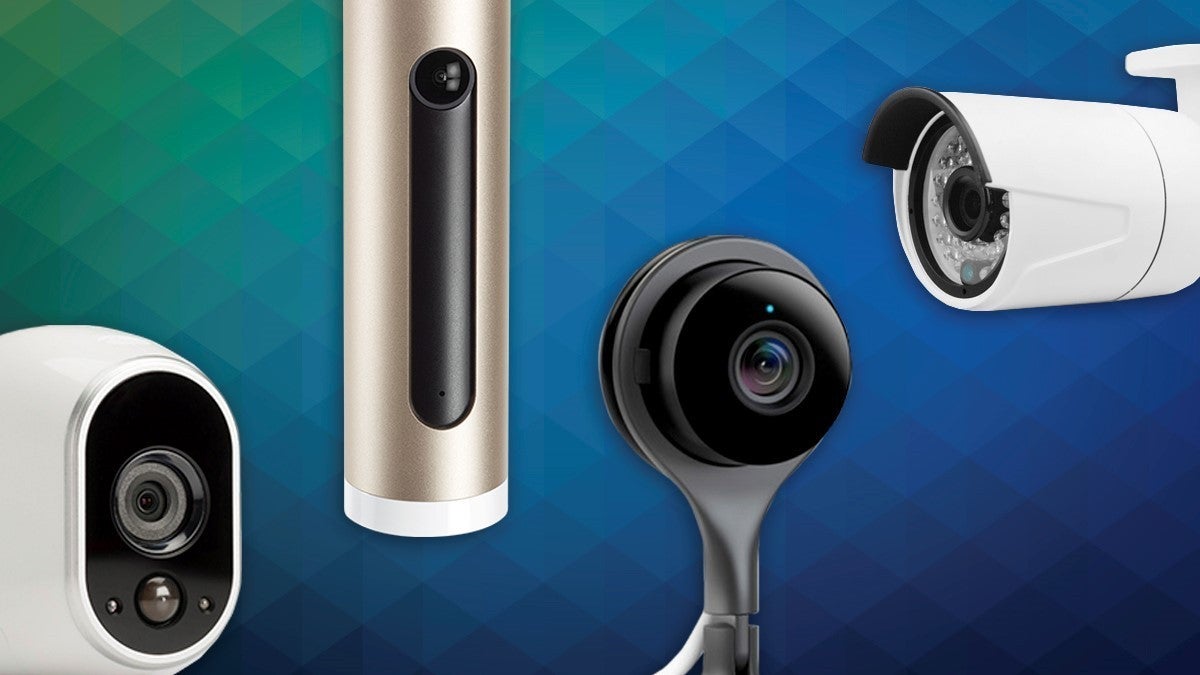 Nowadays finding a surveillance camera in retail stores, shopping malls, schools or colleges is nothing new. But you may not find the similar types of surveillance cameras everywhere. A variety of these are available over the counter. Each of them has different styles and functionality to accommodate various needs of consumers.
As the rate of theft, burglary or vandalism increases, the need of surveillance also increases. In general, surveillance means monitoring a specific area for any kind of interference or crime. The surveillance system can be as small or as large as needed, can zoom in or out, or upgrade with audio equipment as well. These also come in mini versions that are used by large companies to monitor the work and activities of their employees.
The surveillance cameras come with functions such that allows you to monitor the activities happening in your premise in your absence. You can gain access to the videos captured by these security cameras on your computer screen through the internet. Moreover you can watch these videos from any place in the world. Here we have a list of few must things to be considered when buying a surveillance camera.
Check for the resolution: Before buying a security camera, you must always know how detailed you want it to be. You must always think about the specifics like where would you want a high resolution camera that captures up to 500 TV lines, and where will a normal resolution camera that capture about 350 TV lines will work. You must always go with a surveillance camera system, which can be upgraded later on and also has the capability of supporting high resolution cameras.
Determine the things you need to capture: when you know what things would you want to monitor, you will then be easily able to make the best choice in the surveillance equipment required.  Whether you want it for your parking lot to watch the vehicles, or you want to keep an eye on your customers and employees, or you want to keep a check on the baby sitter at your home. Once you determine the purpose of the security cameras you will be able to choose appropriate surveillance equipment.
Consider the noise ratio or interference: you should also take into account the noise ratio or interference factors that you can get. These usually include the static or outside surrounding noise that interrupts your recording and whatever you try to capture on the monitors. The lighting of the area can also be a factor of interference and so you must carefully determine the exact position of the cameras. Plus, you can also choose the type of cameras that can work in dim or low light and capture quality images. Some of them may include night vision cameras, or infrared cameras.
You can get various types of video surveillance systems ranging from wireless cameras, to movable PTZ (pan, tilt, zoom) cameras and many others to choose from. The guide above will help you to select the most appropriate camera.