Things To Look Into Before Purchasing A CCTV Camera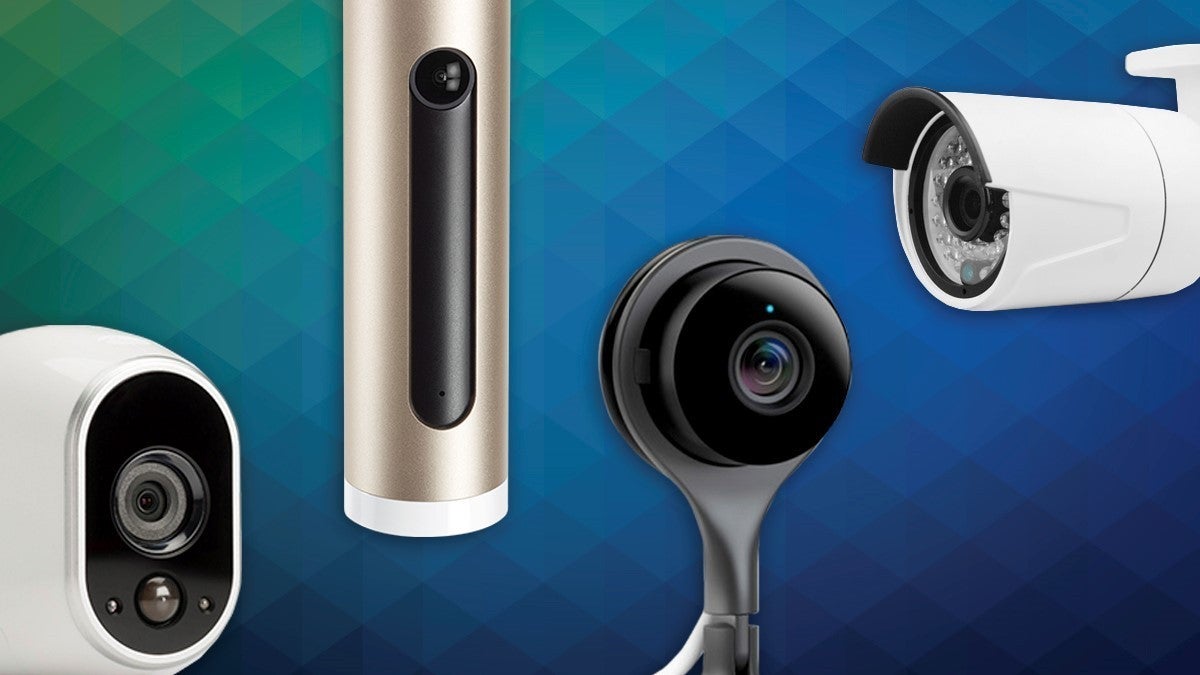 The necessity of installing CCTV cameras have gone up in recent years. If you look around today, you will find that not just business organizations but also home owners are getting CCTV cameras installed in their premises for security surveillance. As you are all set to invest on the same, you are really aware of the things that you need to check out before buying and installing a CCTV camera? Read this article to know more.
The Growing Demand of CCTV Cameras
The growth in the demand for CCTV cameras has helped the CCTV industry to reach the zenith of success. With the CCTV market structure taking a more competitive form, the price of the same has gone down to a large extent making it possible for more number of people to buy them. But price itself is not the main factor that has to be considered when buying a CCTV camera. There are many other factors that you need to check out to get the best CCTV camera for your home. Here are the things you need to check out as follow.
3 Facts to Consider When Buying CCTV Camera
Things you should consider when buying CCTV camera
Frame per second-

The very first thing to consider with your CCTV camera is the total frames per second. The standard number of frames per second for a quality video is thirty. Any

digital video recorder

having a lesser number of frames will not be capable of meeting your video quality expectation. So, make sure that your chosen CCTV camera is capable of offering at least thirty frames per second and any number more than that is one you can blindly opt for. Today you can easily get access to DVR cameras with the capability of recording about 120 frames per second.

Camera resolution

– Next essential thing to be considered is camera resolution. When purchasing a CCTV camera, you must check the actual camera dimensions in pixels. Higher resolution stands for better picture quality.

HDD capacity

– When buying and asking quotes for

CCTV camera price

, do not forget to consider the HDD capacity of the same. The HDD capacity stands for the memory capacity of the data recorded on DVR. Each camera comes with a limited time span past which it begins recycling the data stored in it. CCTV cameras that are expensive come with quality motion sensors which mean they start recording upon sensing some kind of motion. However this doesn't stand for absence of image. Rather there will be image but the same won't be recorded unless and until certain changes are taking place. Higher memory stands for longer capability of your camera to store any kind of recorded data.
Concluding Note
When visiting the market and checking out CCTV camera price to get one for your office or home, do remember to consider these points mentioned above before finalising the deal. This will help you to land up with the right choice without fail.