Top five best business ideas for 2019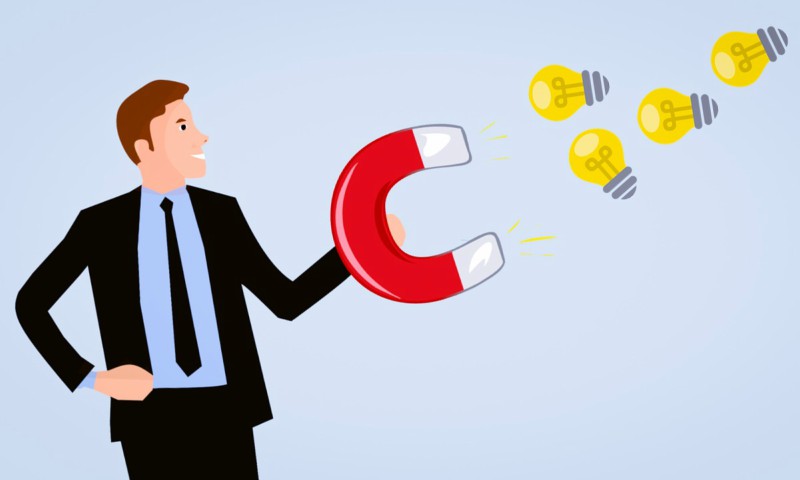 It is possible that one of your goals for this year 2019 is your own business, or perhaps change the branchor improve the one you already have. Currently, more people decide to follow their dream and what they love producing money with new opportunities to change their lifestyles. Retiring at age 60 is no longer the option desired by the majority. Although money is always important, living your life to the fullest, working freely and independently will improve your quality of life.
Let's talk about some of the best and simplest business ideas that will help you run your own business.
Social Media Management
Social networks are now completely necessary for the development of a business. These are one of the best platforms to grow a brand or a company. Usually, companies do not have time to manage them. However, they realize that this is one of the most important aspects of marketing, and if you excel in this area, you can bring a lot of value to a company and, at the same time, bring money.
If you can help find leads and sales through social media, then your client list will inevitably grow. Taking ideas from big influencers in social networks or taking courses is a great way to understand how this world works and how to master it.
Vacation rental system
This great idea is one of the most popular sectors that is constantly growing. If you live in a tourist destination, you may find many properties of which their owners do not have the time or the disposition to manage them by themselves and take care of the guests. This represents a great business opportunity.
The better your performance, the more slowly you will increase your client list. Normally the profits go by percentages, which will guarantee you very good profits when you obtain a wide list of clients.
Website Flipping
This is an excellent way to earn quick money. All you have to do is buy domains or websites already built. You just need to do a little research on the domain you want to buy, so you can identify if it can leave you a profit. There are many websites dedicated to this.
To carry out this activity there are many platforms such as FreeMarket.com or Flippa.com.
Online educational courses
Creating educational content to share online is a great option for those who have knowledge about a specific topic and have the skill to share their knowledge to others. The topics can be of great variety, the main thing is to find your niche and take advantage of it. The people who manage to develop this business can produce good amounts of money.
Currently, there are many platforms where you can sell educational courses. Some of the most important could be Udemy or Coursera, although you can also create your own membership and share it through social networks to achieve a great reach.
Online AD management
Advertising ads on Facebook, Google and YouTube have become the dominant forces in this area. If you master the means of pay per click, these platforms will boost your business in an extremely fast way. Once you manage to determine how much to spend and how much each advertising campaign generates, your income will grow without brakes. Therefore, taking the time to learn how advertising works in these networks is very important.
There are many courses on these topics, which explain you how to discover the best tactics to reach the desired audience. Once you manage to get a good product and promote it to the right audience, the profits will not stop coming.